Alpha Seed is a full-service Digital Marketing Agency,
Need a marketing partner? We're a digital marketing agency with expertise in graphic design, branding, websites, video, social media, search engine optimization, and advertising – all under one roof.
We work closely with clients from around the world, getting to the heart of their business to develop successful digital ideas, strategies that engage and convert significant with targeted traffic.
Our Services
CLIENTS WE'VE HELPED GROW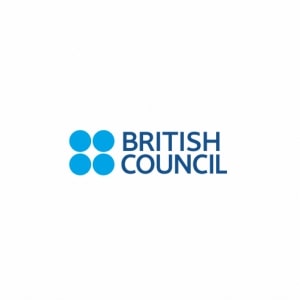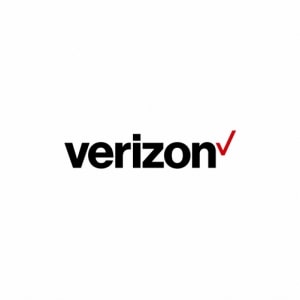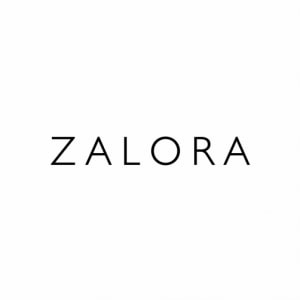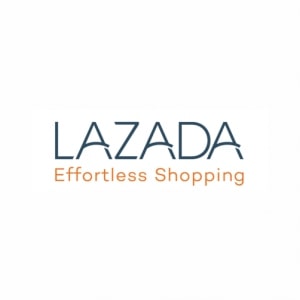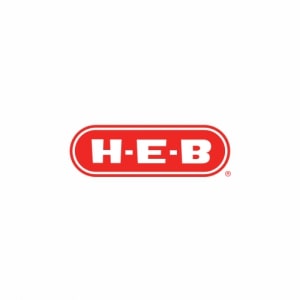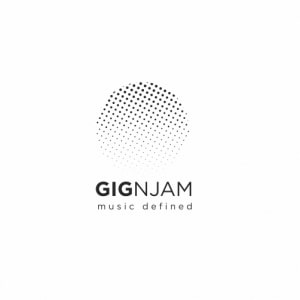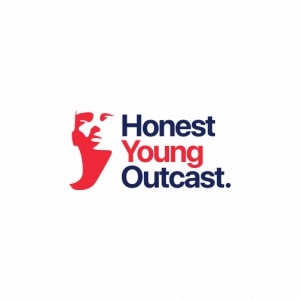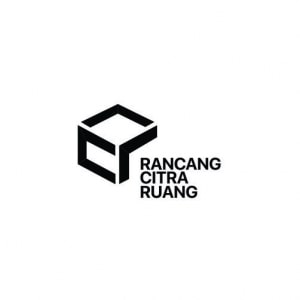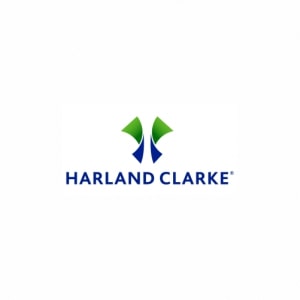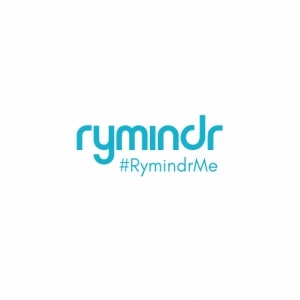 "Brilliant-quick, perfect, easy order -great communication -always a pleasure to deal with."
Mel Brodie
Owner http://luminatelife.com.au/
"Always excellent and speedy work!"
Courtney Patterson
Owner https://prettystrands.com/
"Thanks for being so easy to work with. They complied with professionalism."
Fouad Farah
Owner https://www.fitlov.com/