Kami adalah agen komunikasi visual dengan keahlian dalam desain grafis, branding, situs web, video, media sosial, optimisasi mesin pencari, dan periklanan – semuanya dalam satu atap.
Kami bekerja sama dengan berbagai klien dari seluruh dunia, untuk mengembangkan ide-ide digital yang sukses, strategi yang mengkonversi secara signifikan dengan traffic tertarget.
Our Services
Our Expertise
We're a team of storytellers, creators, and builders with 5+ years of digital marketing agency expertise.
Case Studies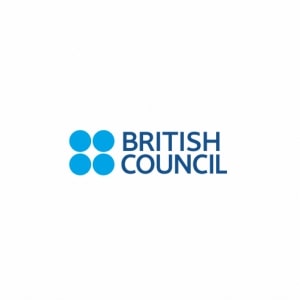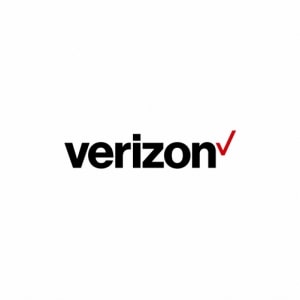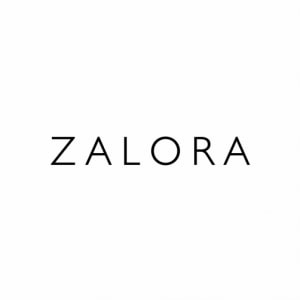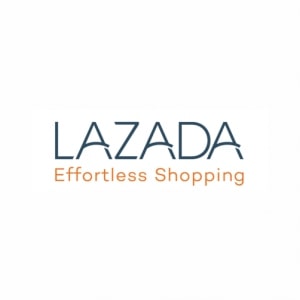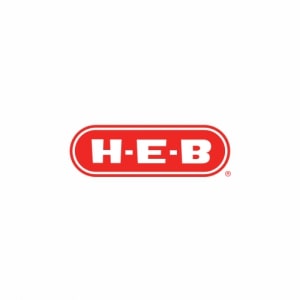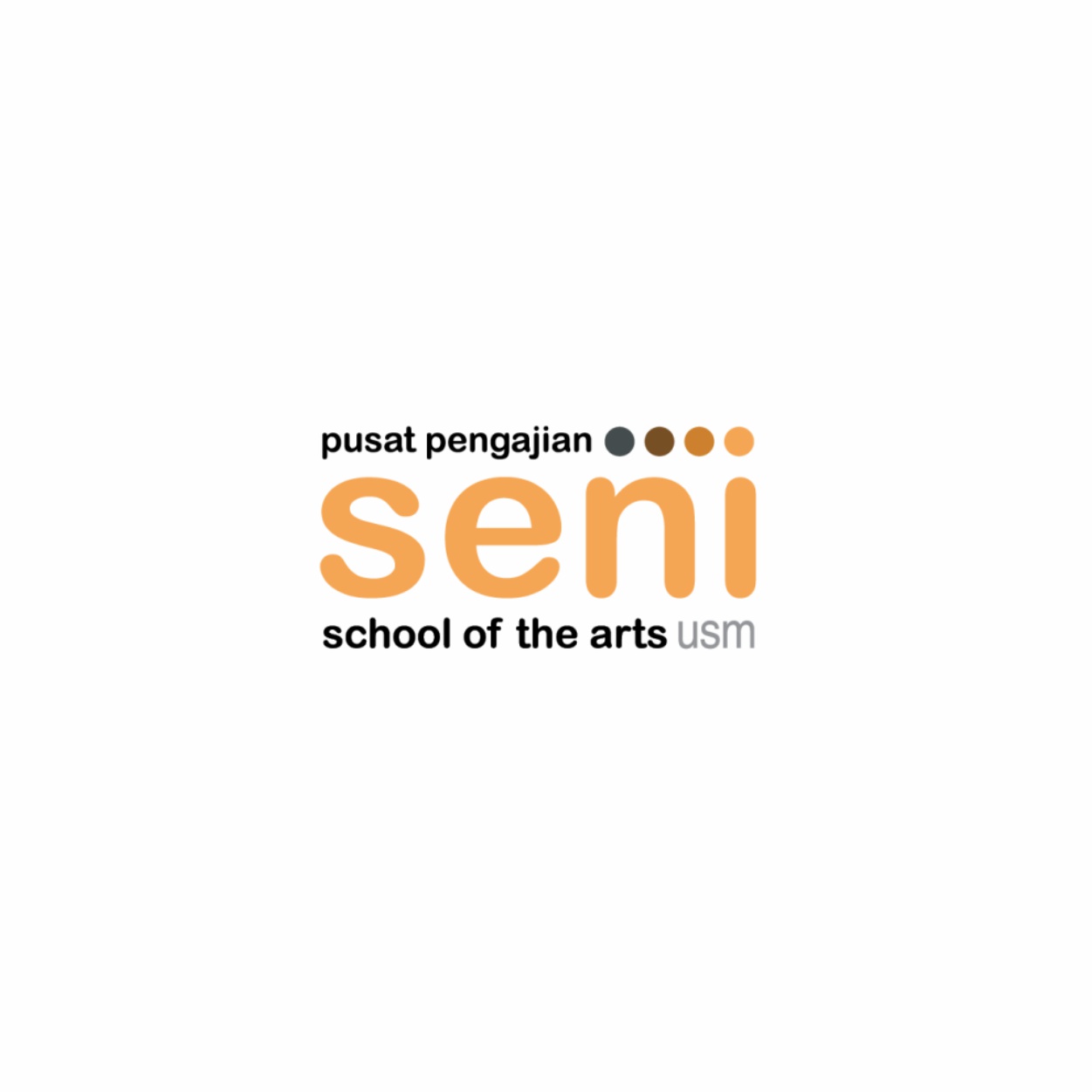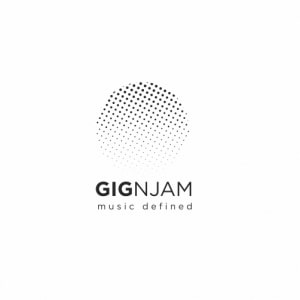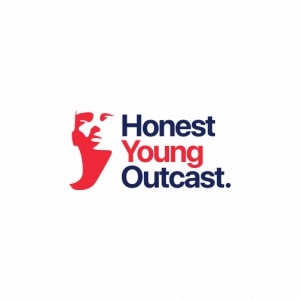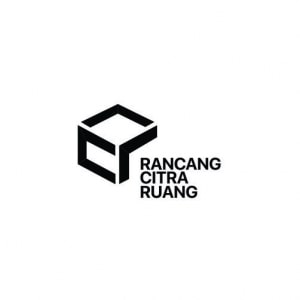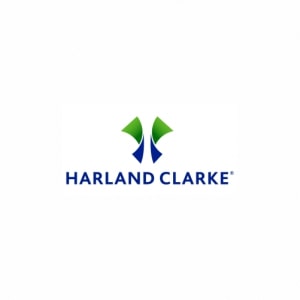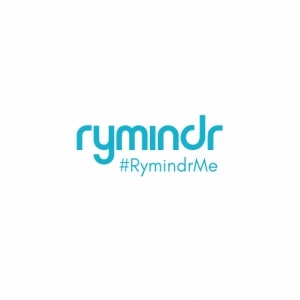 "Brilliant-quick, perfect, easy order -great communication -always a pleasure to deal with."
Mel Brodie
Owner http://luminatelife.com.au/
"Always excellent and speedy work!"
Courtney Patterson
Owner https://prettystrands.com/
"Thanks for being so easy to work with. They complied with professionalism."
Fouad Farah
Owner https://www.fitlov.com/
Digital Marketing Agency, that loves to make your Brands fantastic
Why work with us
Drop your email below and we'll share monthly marketing insights, inspiration, and helpful advice delivered straight to your inbox.
Want us to help your next project?