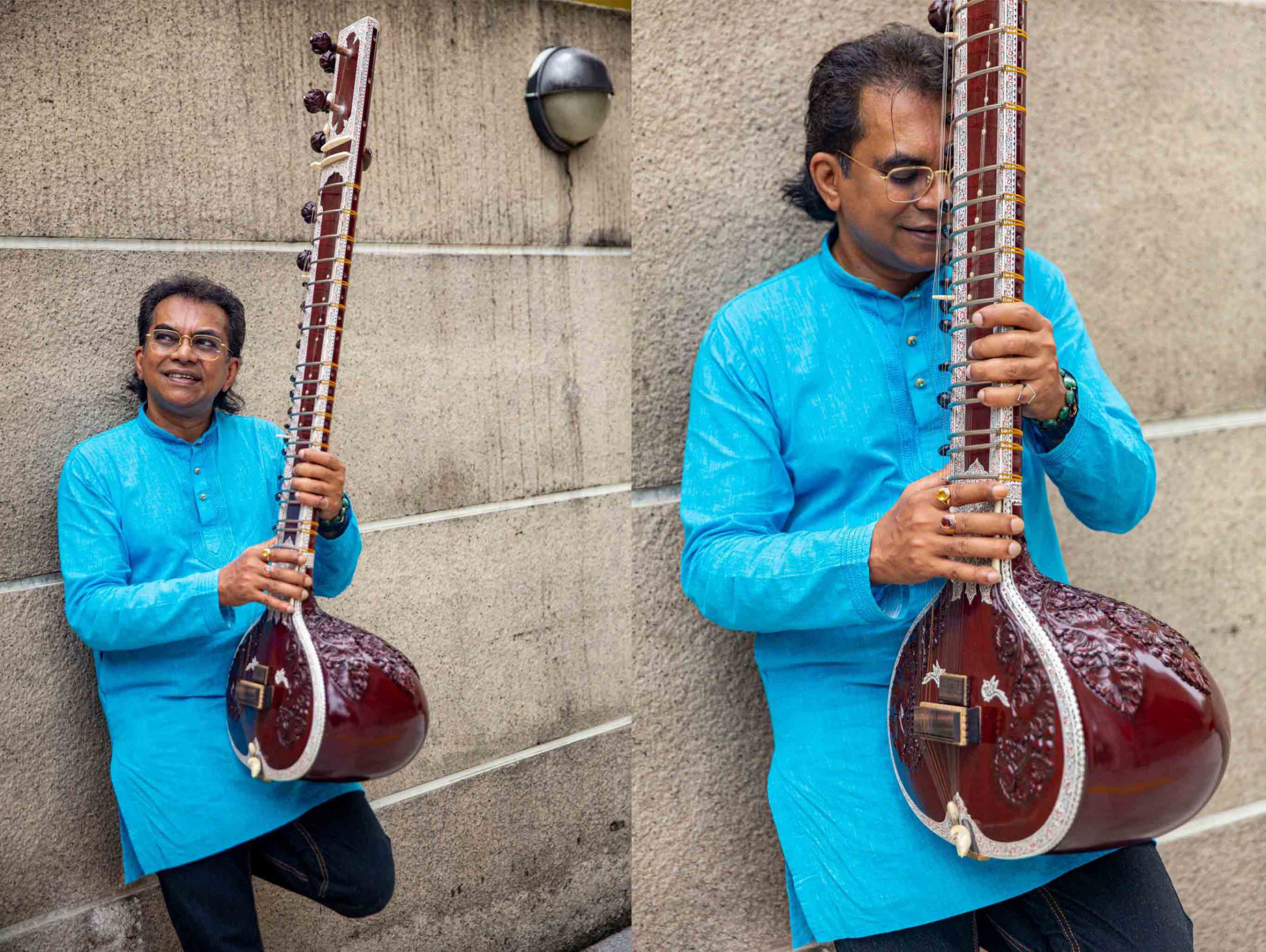 Primary Responsibilities
Collaborate with Business Stakeholong-term define long term business strategy and objectives and product roadmap.
Drive product development and enhancements for 52 ecommerce websites and applications throughout its life span.
Manage web enhancements calendar, timelines and project plans.
Lead Weekly Business and IT Stakeholders meeting to review status of IT projects in progress. Review new projects identified for scoping and prioritization. Collect estimated level of effort (LOE), maintain, publish and communicate all Retail Channels project status and progress.
Provide Project Management to new website, Walmartstationery.com, from launch to additional 8 successful releases within 1 year.
Perform research on market trends, opportunities, competitive analysis and translate the results of that research into actionable plans for brand.
Develop prototype and conduct usability testing. Develop multivariate and A/B testing scenarios with a focus on driving conversion and learning behaviors of website's customers.
Recommend new modules and functionality for the site. Optimize sales by increasing site conversion and decreasing abandonment.
Ensures quality assurance testing is performed, and user acceptance of the product has been established prior to deployment.