01. Brief
Looking to redesign their website, School of The Arts – Universiti Sains Malaysia partnered with us to help them build a brand new, mobile-responsive website. The new website features a clean, modern and simple design that is geared towards conversion with plenty of call-to-action elements.
02. Wireframes
A clean simple design because sometimes less is more. A wireframe is like a UX blueprint for website. It maps out certain features of site, such as menus, buttons, and layouts, while stripping away the visual design. This gives us an idea of School of The Arts site underlying functionality and navigation, without distracting elements such as its color scheme and content.
03. Desktop Experience
A large screen offers a lot of space for the layout, and that space can be used for more functions, more details, or more content at a glance. Besides making use of that extra space in this way, we want to slightly scale the whole layout. This can enhance readability and provide the user with a stunning experience that fits the screen size and accommodates the larger viewing distance.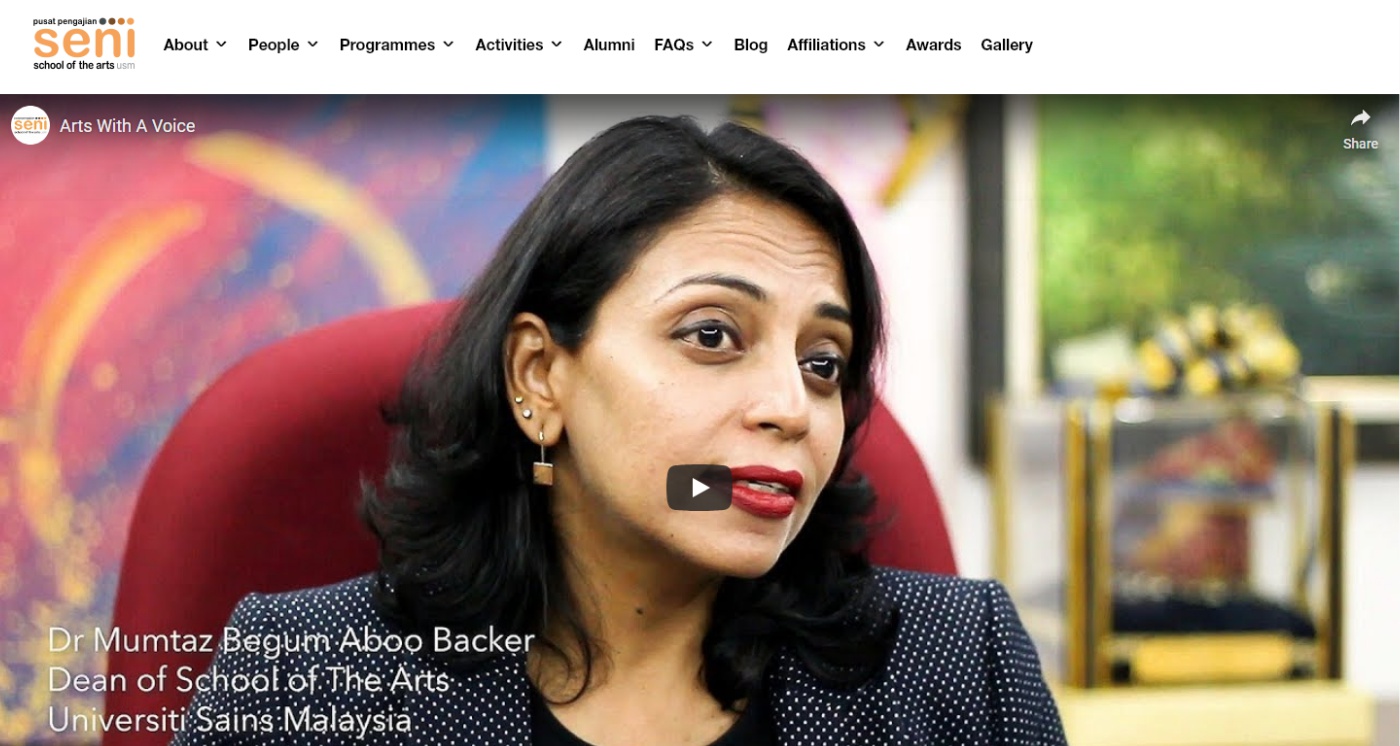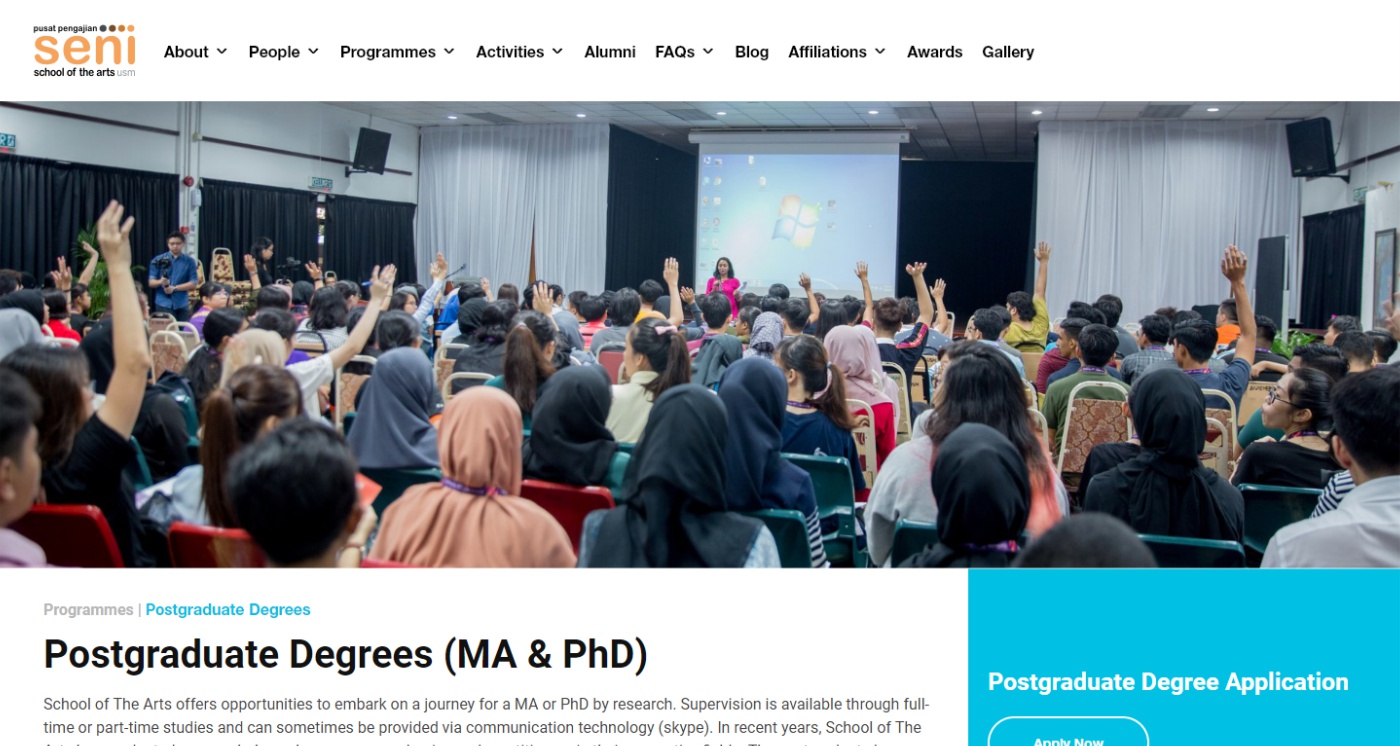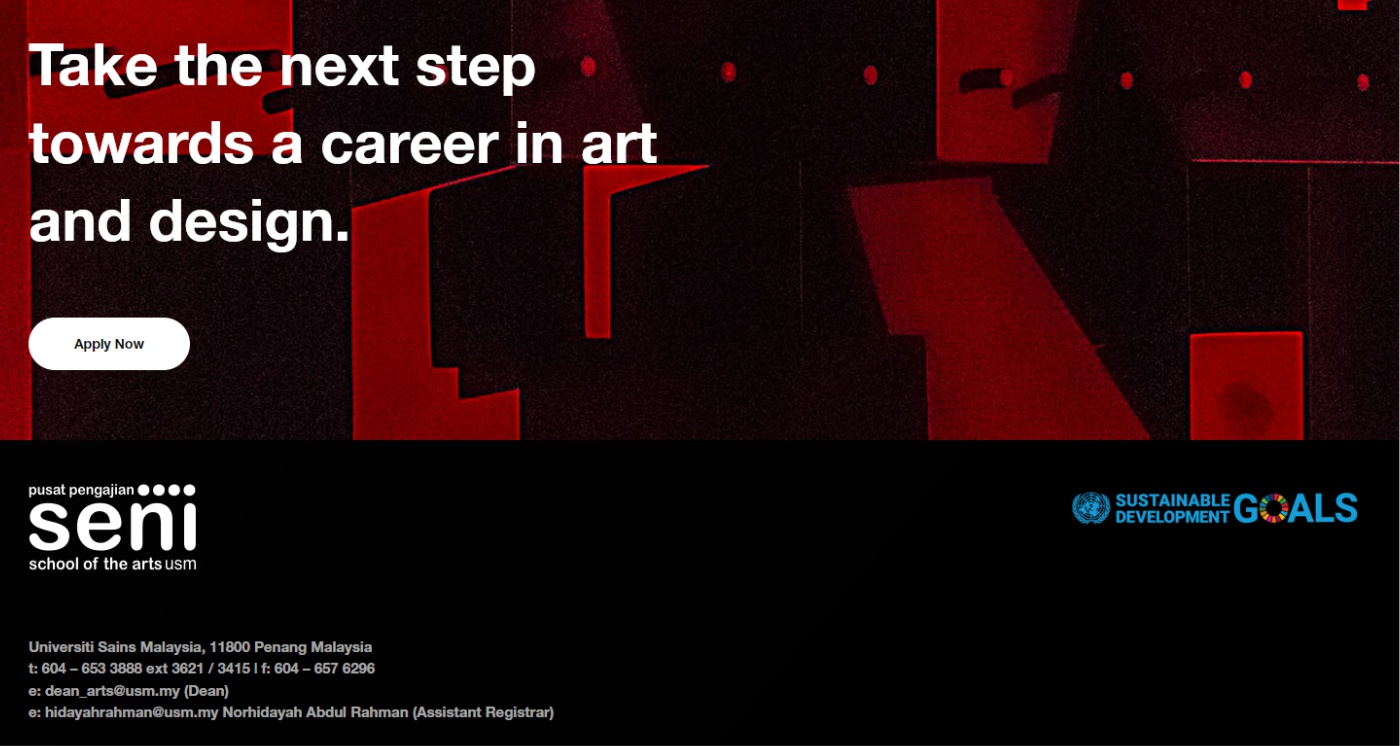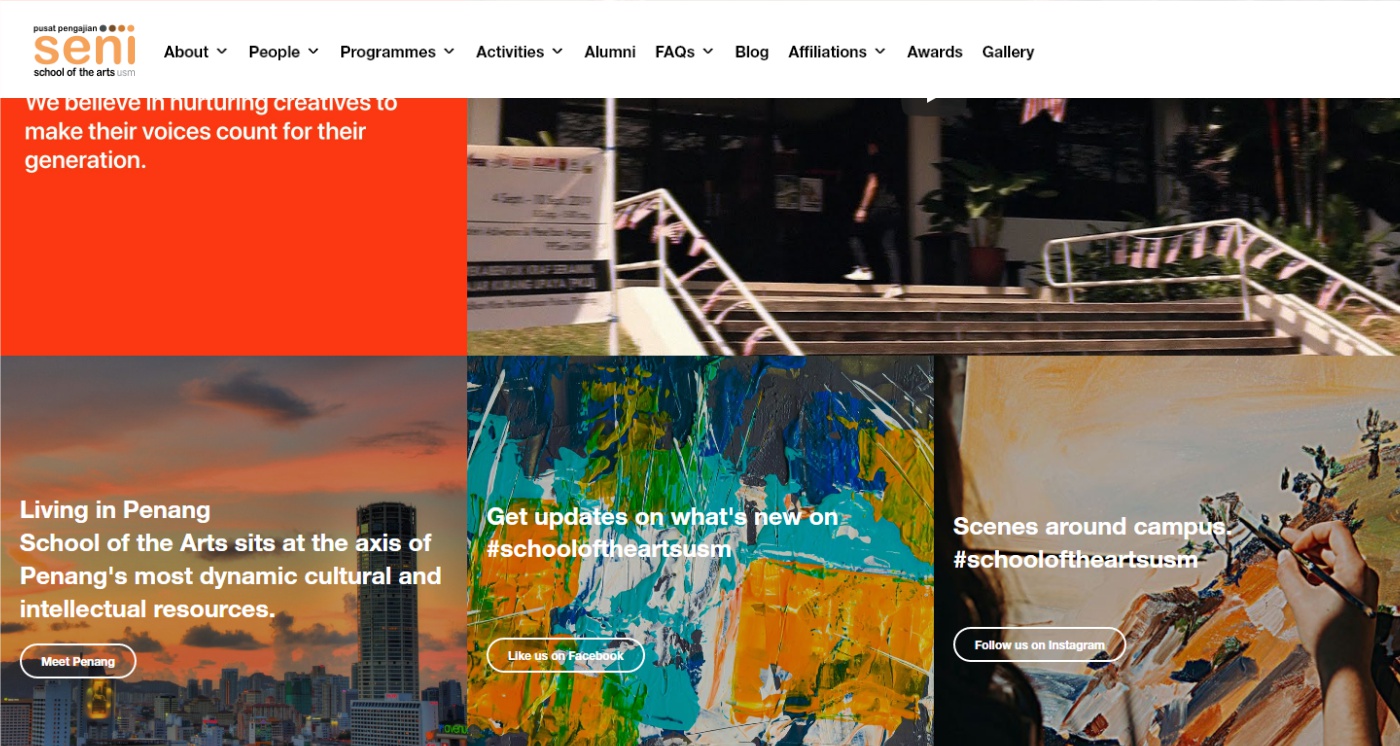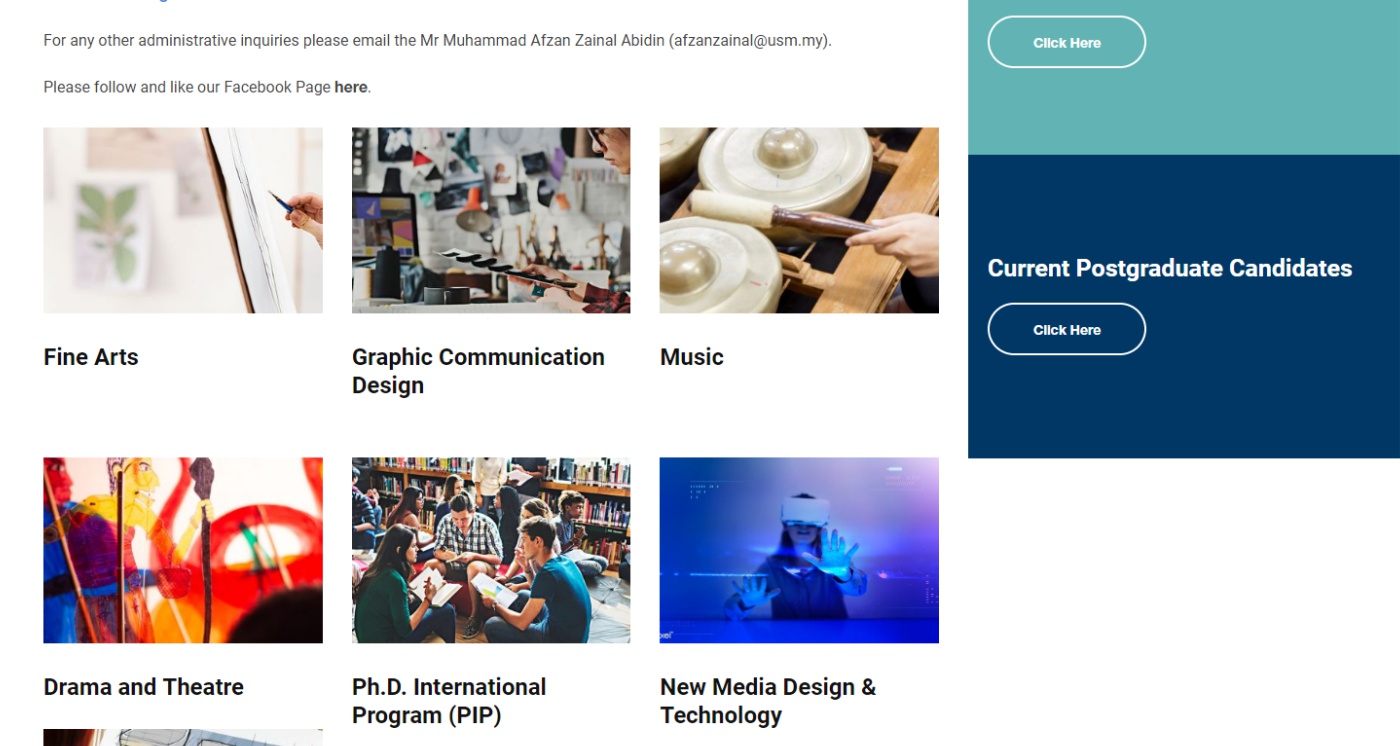 04. Mobile Solutions
Mobile isn't just the first screen or the only screen — it's become part of everyday consumer behavior. It's the device they reach for when they need to make decisions at any moment about where to go or what to do. Having a mobile-optimized website used to be considered a nice perk of web design, but now it's essential. In fact, consumers are so used to mobile websites (easy to navigate on a small screen, and with quick load times) that they will quickly leave a website if it doesn't work well on mobile.
Client: School of The Arts
Date: December 1, 2019
Services: Website Development, Website Design
Visit Website