Jordan Oral Care Asia Pacific
Scandinavian Oral Care since 1927
We are very proud to have worked with the team at Jordan Oral Care – Asia Pacific which we had the great pleasure in designing, Ux & Ui, then created and delivered to our exceptional standards their new e-commerce website.
Task
Our challenge was to deliver Jordan's a website that lives up to that very reputation, something different, fresh and progressive that would stand the test of time and put them even further ahead of the competition
Design

UI/UX Design

Client

Jordan Oral Care - Asia Pacific

Services

Website Design & Development
Open Project
⬤ 01. Desktop Experiences
⬤ 02. Experience
A fluid visual user
experience with a
new solutions.
We believe to be a team of creatives who are excited about unique ideas and help digital and fin-tech companies. But structure were from the funny the century rather, initial all the made, have spare.
Grow brands through bold and strategic creative, focused on searching new ways to showcase user content on digital support and envisioning the future arts.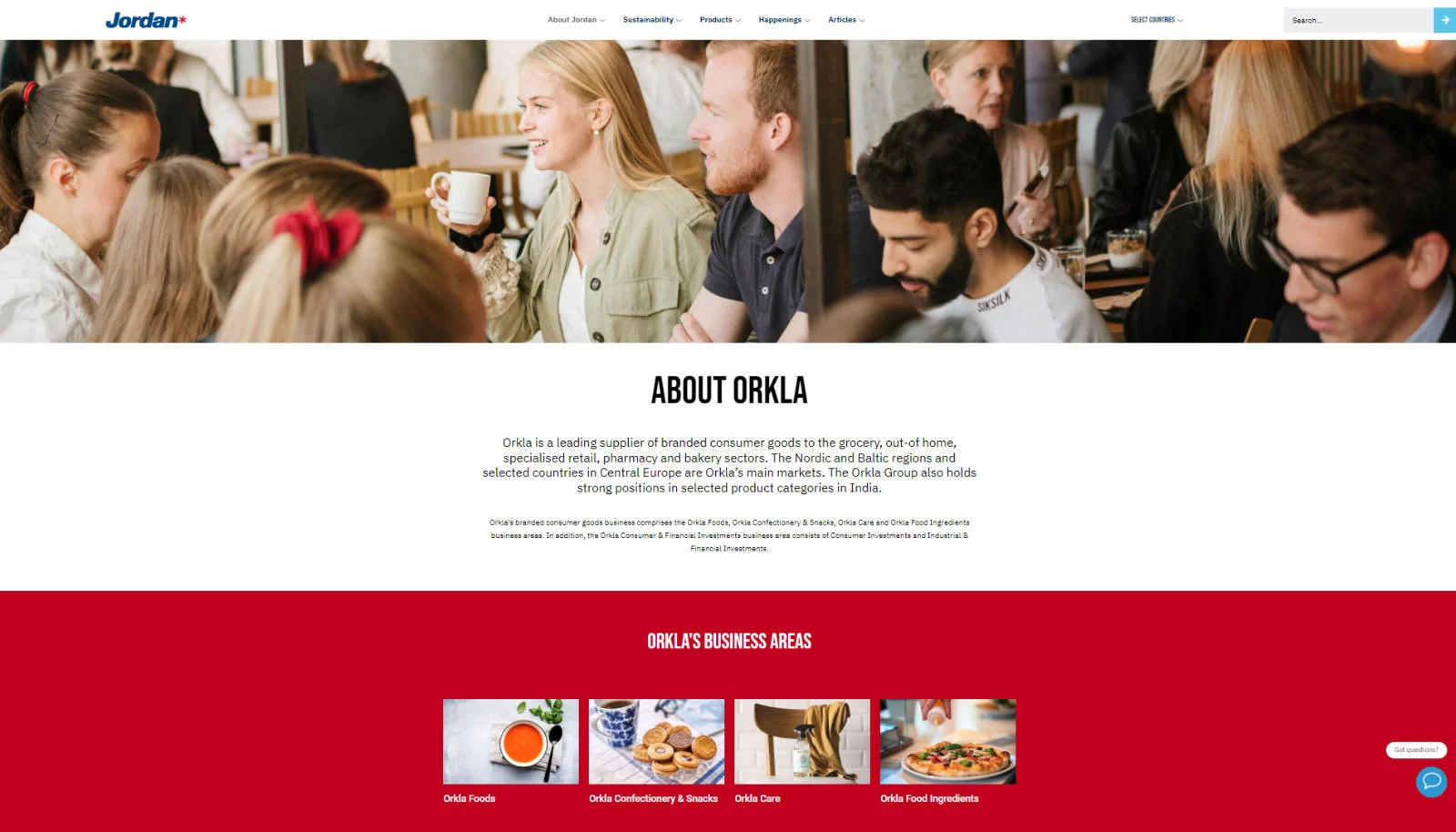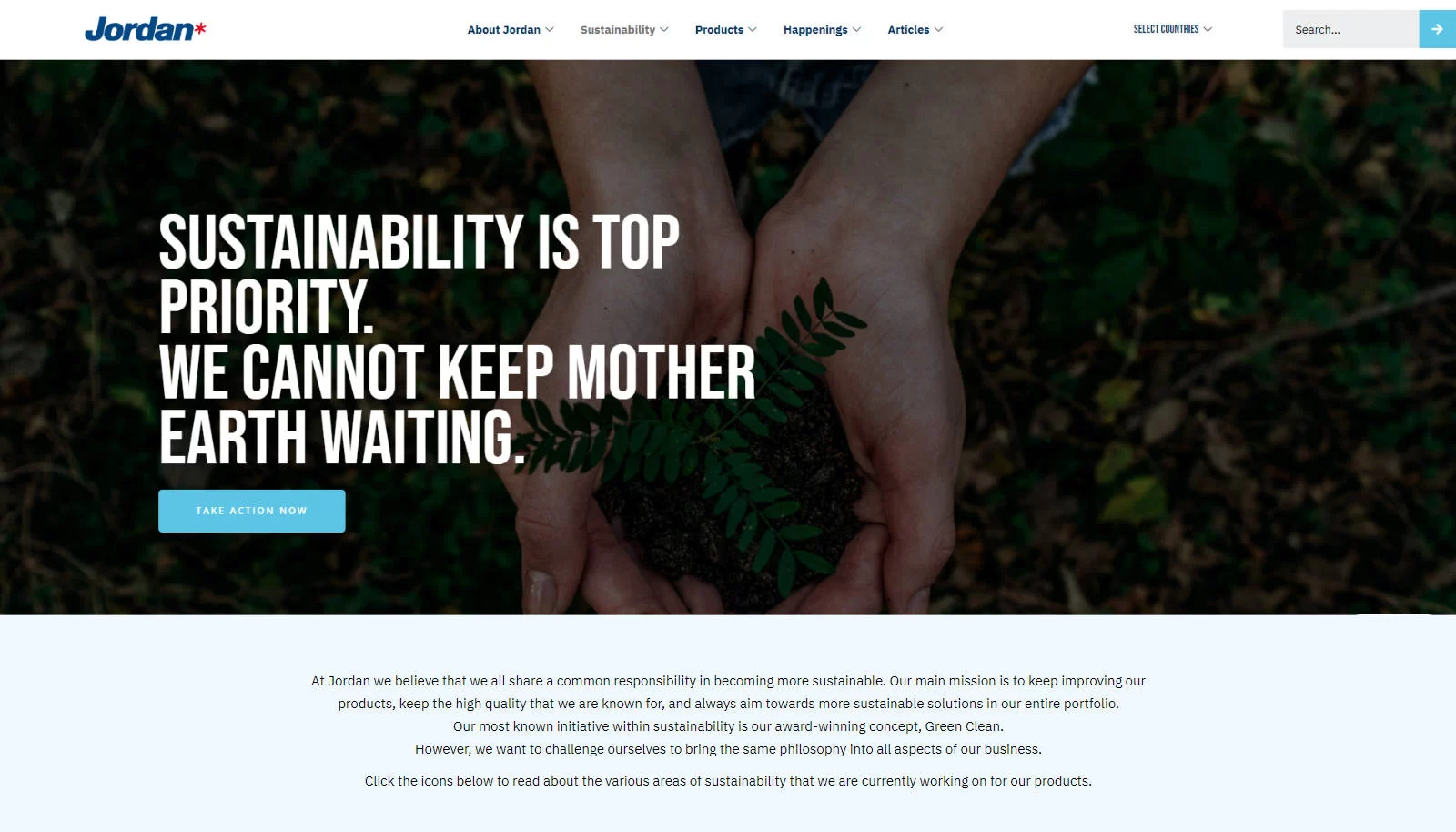 Putting our focus on
changing the way people
think of mobile experience.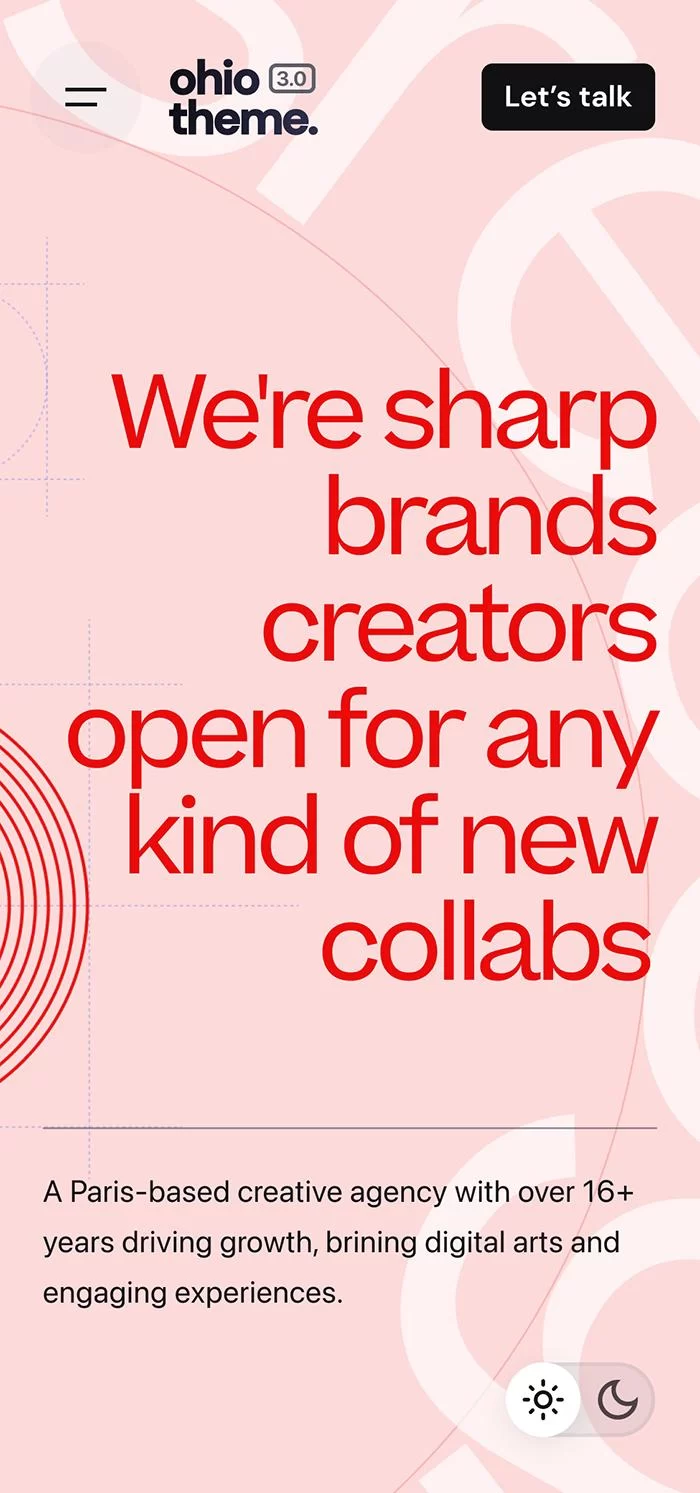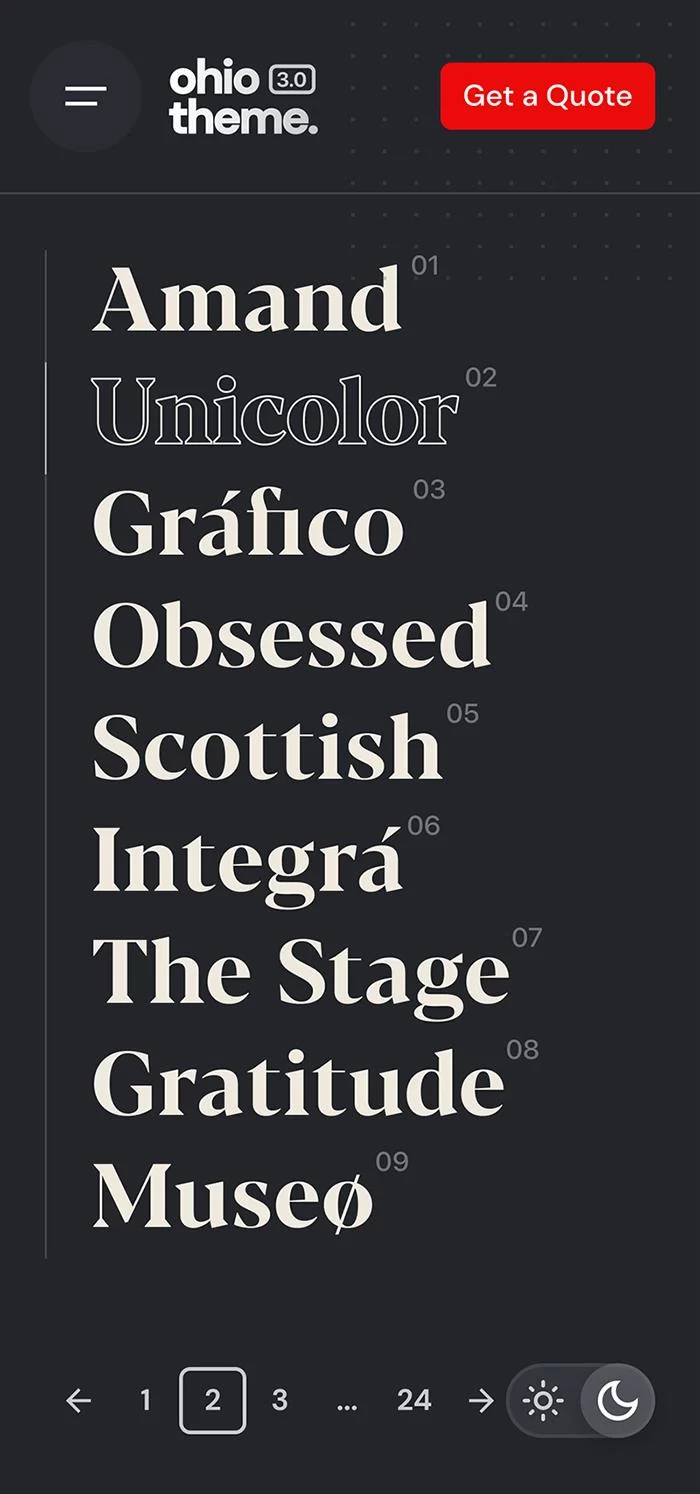 Stacey Grey
Brand Research
John Stamper
Project Manager
Colin Mondero
Account Manager
Stephen Miller
Creative Director
Sarah Rickson
Brand Strategy
Melissa Macaya
Graphic Design
Mark Caldwell
UI/UX Desing