Your website is one of
your business' greatest assets
Invest in professional website design today,
so you can save on costs, time and headaches down the road.
Website Design & Development
Make a great first impression
Ever land on a website and immediately leave? Maybe you got frustrated that the site was impossible to navigate (you came there for a reason!). Or maybe the site just wasn't appealing to the eye. There's a chance your decision to leave didn't even happen consciously – and for every site that does come to mind, there are probably so many you can't remember.
Why can't you recall the sites or why you left them?
It's probably because your decision to leave happened in a split second – likely within 50 milliseconds to be exact. We hate to be the bearers of bad news, but it's no different for your target audience. Luckily we can help.
Our professionally designed websites give you the best chance at a great first impression and help you:
• Increase leads
• Increase revenue
• Increase sign-ups
• Educate prospective clients
• Decrease phone calls
• Decrease email inquiries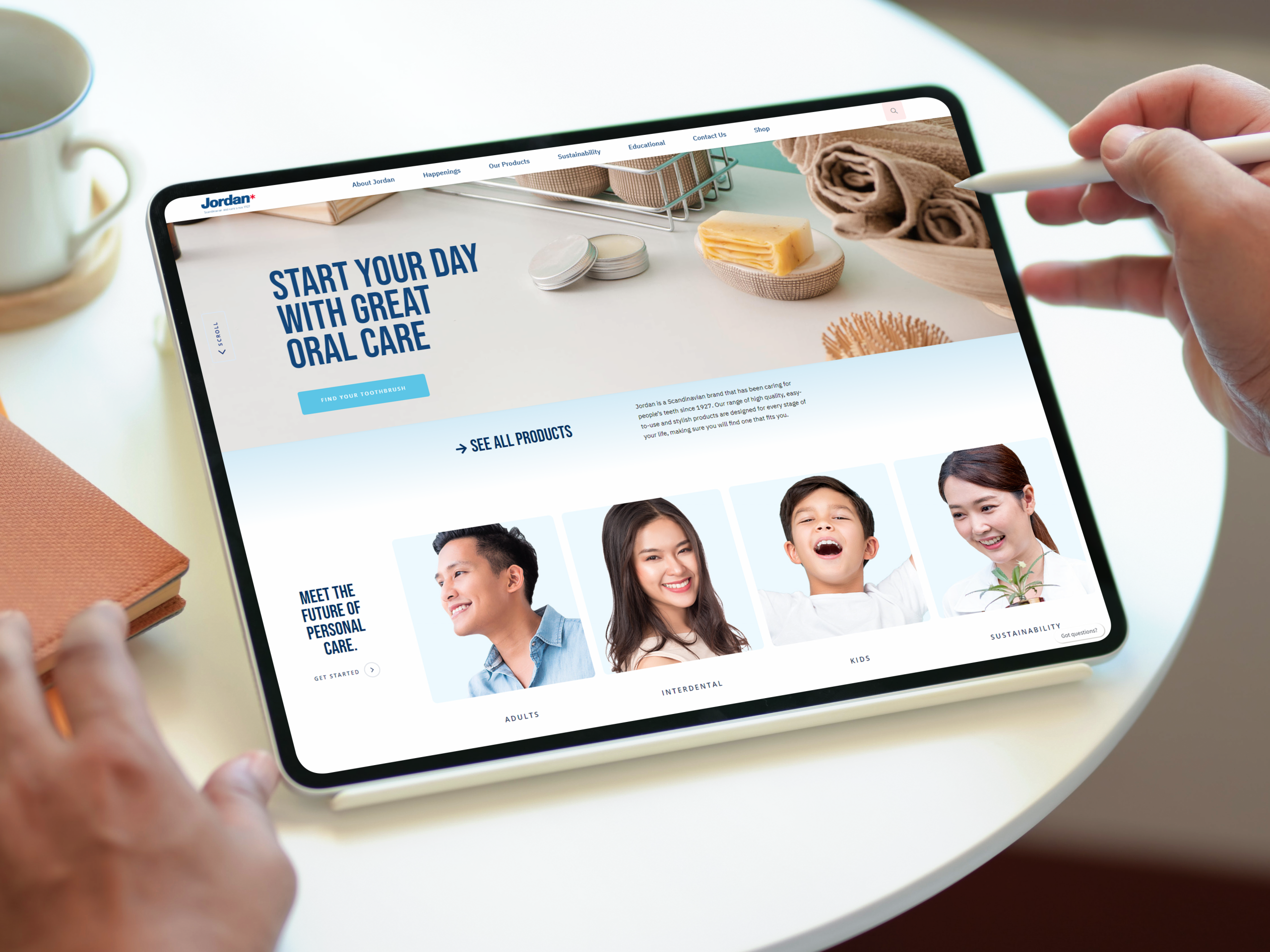 Website Design & Development
Our Website Design & Development
Services
Visually Attractive
Website needs to be visually attractive. (For example, Is the navigation structure user-friendly? Do the pages have right color combinations, pictures, positioning etc?)"
Fast Loading Speed
Before launching your new website we optimize for load time and site performance. We also use Google Cloud Platform (GCP) to host your website in the cloud. Your site will be super FAST
Functional
Your website will be structured to convert visitors into customers.
Secure
Every site built by us is secure! We go the extra mile by adding a triple layer of secure to your website. No malware, virus, adware will be on your site
Dashboard
You'll be provided your own Client Dashboard to edit and view your website. In addition to your Google Analytics, we have an in-house analytic platform
SEO Tools & Consulting
Our SEO team will help optimize your site's Titles, Descriptions, and H1 tags for improved organic rankings and performance
Website Design & Development
We build custom solutions cater to your budget.
Our services span across three verticals namely in user experience consulting, web/UI design, and web development. At Alpha Seed, don't worry about paying for expensive sales departments or overlapping consultants, as you only deal directly with senior people who will do the work.
Website Design & Development
Over 50+ Business growing with our Website Development services
There's not one single answer to this question. A website design is quoted based on the needs of each individual project. Every website is unique and requires different components; we design and develop custom websites specifically for your business. We'll ask a lot of questions, assess your needs, and give you a quote based on that assessment. Most of our sites run in the $1,000 range, but can be more or less depending on needs.
On average, we shoot for a six to eight week turnaround, but the pace of any project is set by each client. How much input you can provide during the initial stages, your availability with feedback, how soon the content is ready – all this affects the speed of completion. The functionality needs may also play a role – more complex sites will take more time to develop.
Absolutely! Having a mobile-friendly website is more important than ever! We work hard to ensure your website looks great on a variety of devices.
We like to work with all sorts and sizes of businesses and individuals, and we bring the same skills used to support our celebrity and big business clients to the work we do for smaller clients. We're just as keen to work with small businesses as we are large ones, and as a local firm, we're ideally placed to understand the needs of growing organizations.
We certainly can do! It's important to approach website redesign essensitively to make sure your reasons for redesigning are valid. This will ensure the project is an overall success from your ROI point of view.
Of course! With the advent of online conference tools such as Zoom, appear.in, and of course Skype, just to name a few, it makes working with businesses anywhere in the world straight forward enough.
Ready to take your idea further?