Alpha Seed is a full-service Visual Communications Agency,
Need a marketing partner? We're a visual communications agency with expertise in graphic design, branding, websites, video, social media, search engine optimization, and advertising – all under one roof.
We work closely with clients from around the world, getting to the heart of their business to develop successful digital ideas, strategies that engage and convert significant with targeted traffic.
Our Services
Our Expertise
We're a team of storytellers, creators, and builders with 5+ years of digital marketing agency expertise.
Case Studies
You're in good company
Clients we've helped grow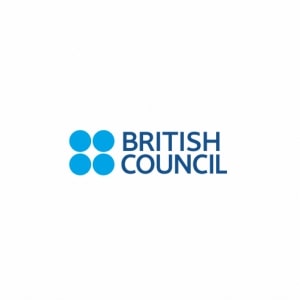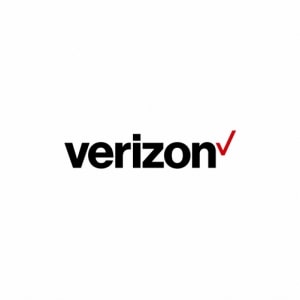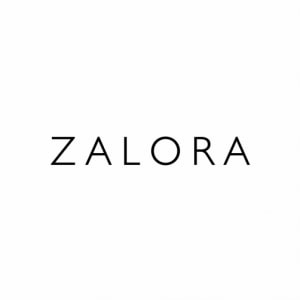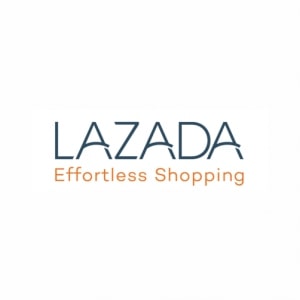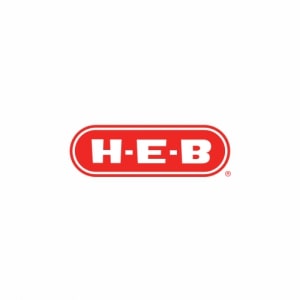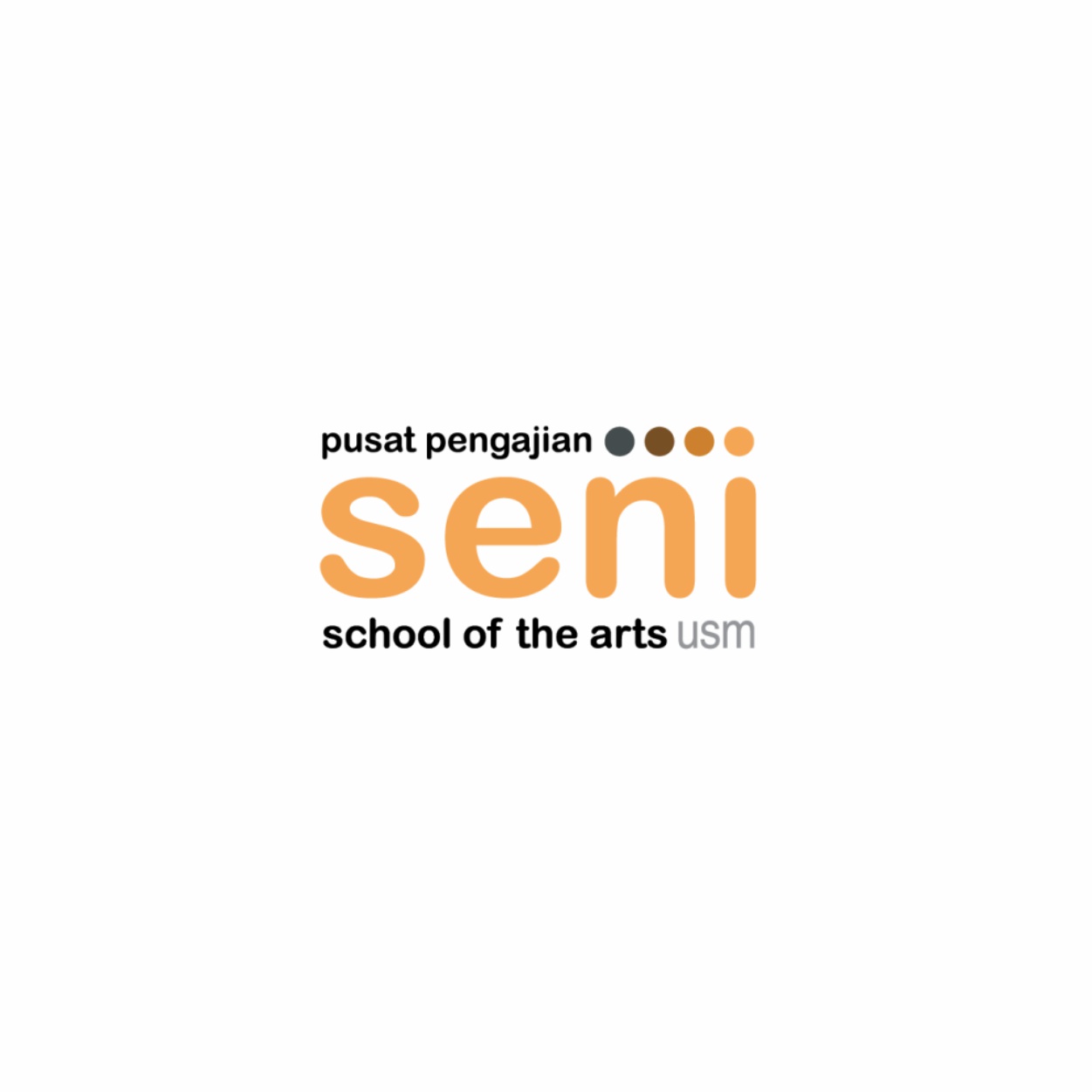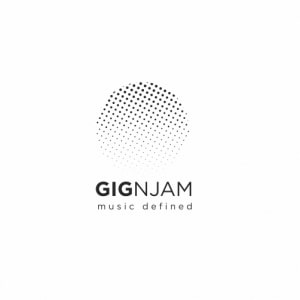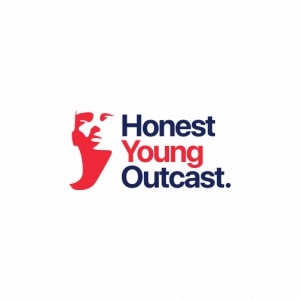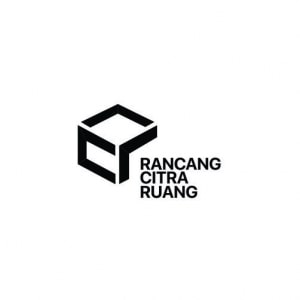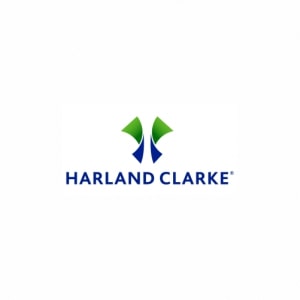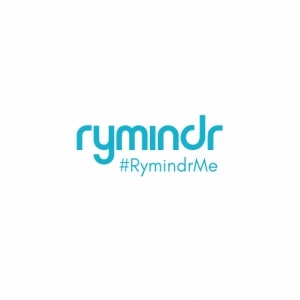 "Brilliant-quick, perfect, easy order -great communication -always a pleasure to deal with."
Mel Brodie
Owner http://luminatelife.com.au/
"Always excellent and speedy work!"
Courtney Patterson
Owner https://prettystrands.com/
"Thanks for being so easy to work with. They complied with professionalism."
Fouad Farah
Owner https://www.fitlov.com/
Digital Marketing Agency, that loves to make your Brands fantastic
Why work with us
Drop your email below and we'll share monthly marketing insights, inspiration, and helpful advice delivered straight to your inbox.
Want us to help your next project?